Goal Point: Iran's Taremi leads in the European Champions League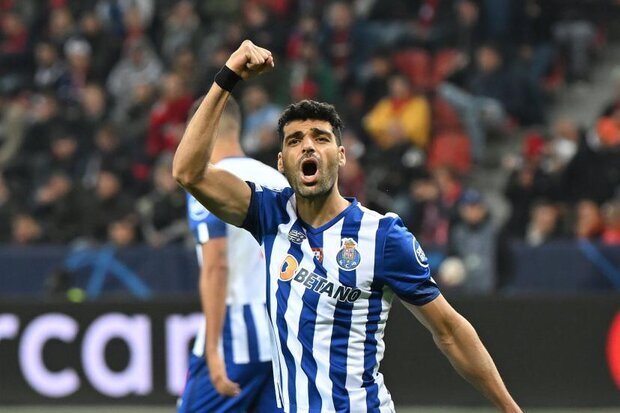 1,466 views
Mehr News – PORTO, According to a ranking by a famous Portuguese sports website, the Iranian forward who plays for Porto FC ranks first in the European Champions League 2022/23 so far.
Iranian striker Mehdi Taremi plays for Porto FC in the Portuguese football league as the Champions League returns on Tuesday for the round of 16. Porto will take on Inter Milan.
According to the Portegues website, Goal Point, the Iranian forward is the top player of the Champions League 2022/23 with an accumulated value of 8.94 followed by João Mário of Benefica.
The interesting thing in the ranking by the Portegues website is that Lionel Messi and Kylian Mbappe, who play for PSG, ranked eighth and tenth respectively.